Your position:
Home
>
Exhibition & Communication
Vitafoods is in progress! Benepure with you in Geneva, Switzerland

Vitafoods Europe :
With a history of more than 20 years, Vitafoods Europe has become the largest professional exhibition in the European nutrition and health products and raw material industry. Vitafoods has built a high-quality platform for market development and technical exchange for outstanding companies in the industries of health care products, functional foods, functional drinks, and nutrition and beauty products, such as raw materials, ingredients, finished products, production technology, and consulting services. It is a symbol of the European nutrition and health food market and has an unshakable leading position in the industry.
Time: May 9-11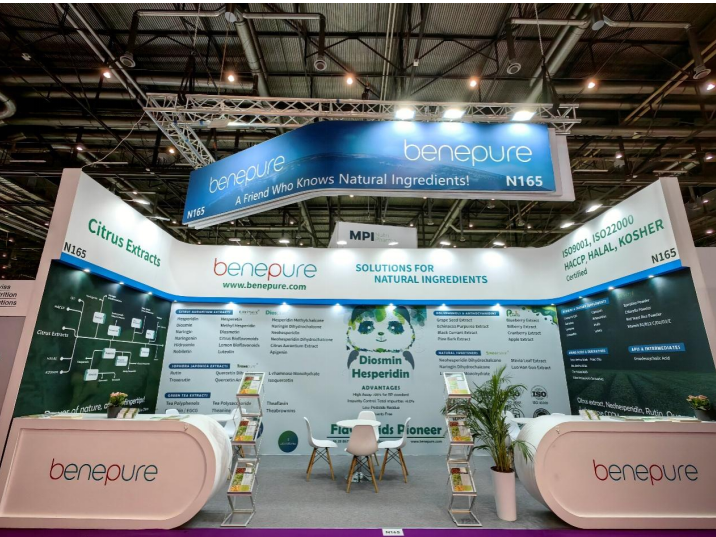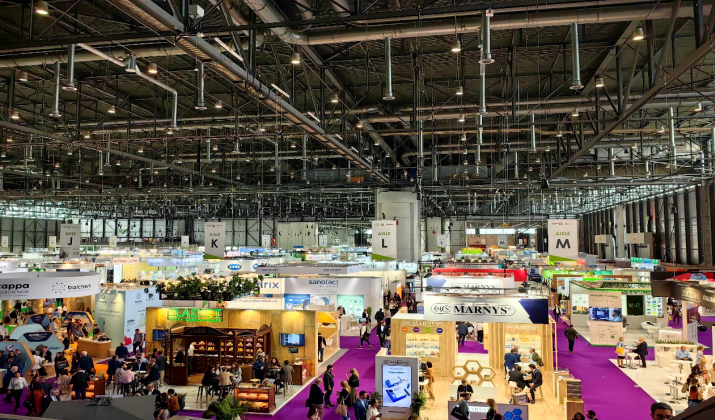 Benepure sincerely invites you to visit our booth N165 at Palexpo Geneva, Switzerland. We will present you with a variety of high-quality products, including Citrus Aurantium, Sophora Japonica, Green Tea, Anthocyanins, Natural Sweeteners, Dietary Supplements, Amino Acids and their derivatives, APIs and pharmaceutical intermediates, etc.
Our products can help you achieve several health goals, including anti-aging, cognitive improvement, anti-cancer and cancer prevention, joint care, immune enhancement, weight management, cardiovascular health, mood management, oral beauty and intestinal health. We offer eight different health packages covering the above ten product lines, designed to help you achieve your health goals.
We are very much looking forward to sharing these high-quality products with you and providing you with professional consulting services. Thanks for your attention and support, and can't wait to meeting you at the exhibition!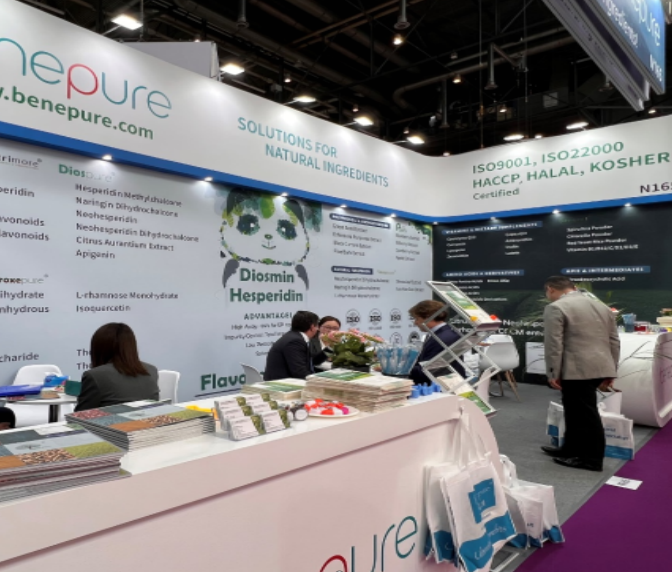 Benepure: is a global research, manufacture and supplier of ingredients and their derivatives for healthcare industry. It owns strong research and development team, cutting-edge equipment, high-standard manufacturing base and philosophy of professional service, devoted to offering new products and innovative services in varied fields of pharmaceutical, functional food, cosmetics and feed industries. Our objective: we strive to provide high-standard products and professional services with higher efficiency and more convenience . we'll never stop trying for humans' health.
Next:
2020.12.16~12.18,CPHI China 2020, SNIEC, Shanghai, China, Booth No.:E3A98