Your position:
Home
>
New Product
Grape Seed Extract
Grape Seed Extract,Vitis vinifera L.,CAS:84929-27-1
Number:BPPT-01
Name:Grape Seed Extract
Specification:Proanthocyanidins95% 99%
Polyphenol80% 85% 90% 95%
Oligomeric Proanthocyanidins 15% 20% 30% 40%
ORAC8000-18000umol/g
Water soluble GSE 8-10g dissolved in 100ml purified water25℃
CAS:84929-27-1
MF&MW:C30H12O6;468.42
Application Effect :
1) Helps maintain a healthy cardiovascular system.
2)Helps support a healthy immune system
3)Maintains healthy blood sugar levels
4)Anti-ulcer, anti-virus, and antifungal activity
5)Inhibition of active enzymes, reduce capillary permeability (anti-inflammation)
Application Area:
Application field: soft drinks, alcoholic beverages, baked goods, cosmetics, health food
Raw Material:
The raw material of Grape Seed Extract is well selected white unfermented grape seeds imported . They are fine quality grape seeds with the features of rich polyphenols, non-pesticide residue, no heavy metal and Non-GMO. Therefore, the high quality is guaranteed from souring.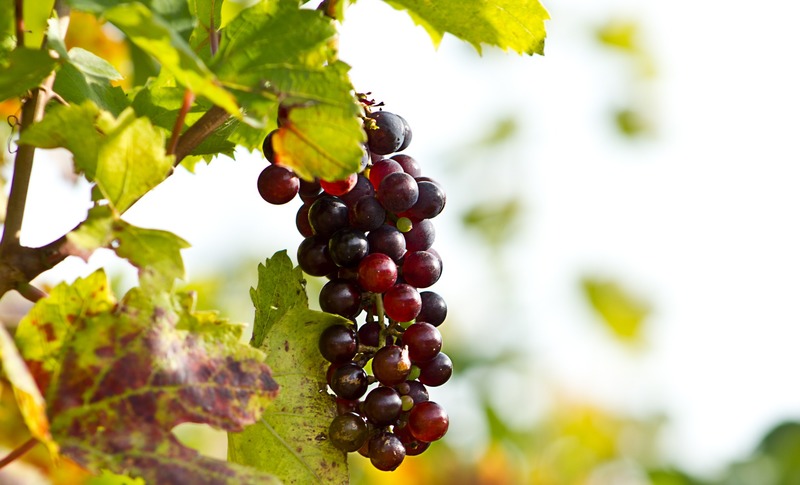 Previous:
Tea Polyphenols Soap