Your position:
Home
>
Industry Information
What do flavonoids do?
Flavonoids
help regulate cellular activity and fight off free radicals that cause oxidative stress on your body. In simpler terms, they help your body function more efficiently while protecting it against everyday toxins and stressors.
Flavonoids
are also powerful antioxidant agents. Antioxidants help your body fight off potentially harmful molecules that can be introduced to the body. Your body produces antioxidants naturally, but they're also found in dark chocolate, legumes, and many fruits and vegetables.
Inflammation is one of your body's immune responses. Allergens, germs, toxins, and other irritants can trigger inflammation that results in uncomfortable symptoms. Flavonoids may help your body dismiss that inflammatory reaction so that those symptoms are reduced.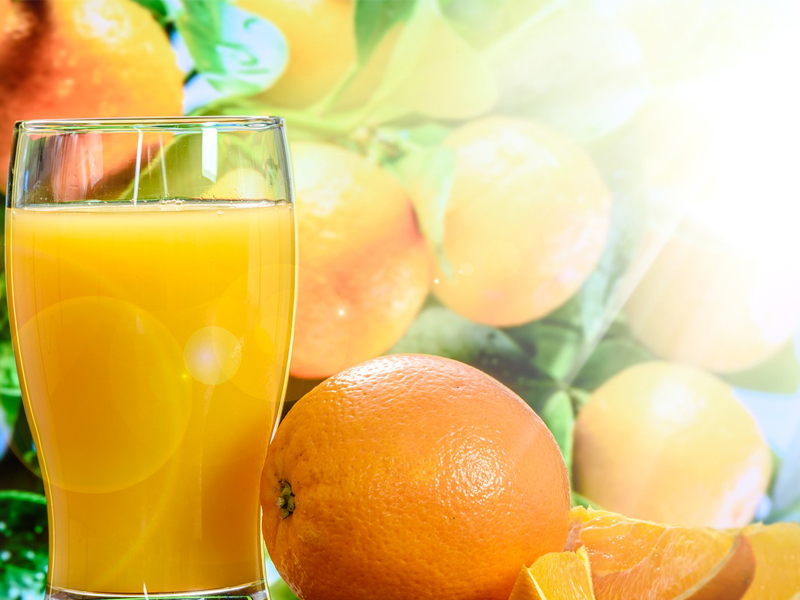 Previous:
What are the health benefits of flavonoids?
Next:
What is Neohesperidin dihydrochalcone?