Your position:
Home
>
Industry Information
What Are Flavonoids? Everything You Need to Know
What are
flavonoids
?
Flavonoids
are various compounds found naturally in many fruits and vegetables. They're also in plant products like wine, tea, and chocolate. There are six different types of
flavonoids
found in food, and each kind is broken down by your body in a different way.
Flavonoids are rich in antioxidant activity and can help your body ward off everyday toxins. Including more flavonoids in your diet is a great way to help your body stay healthy and potentially decrease your risk of some chronic health conditions.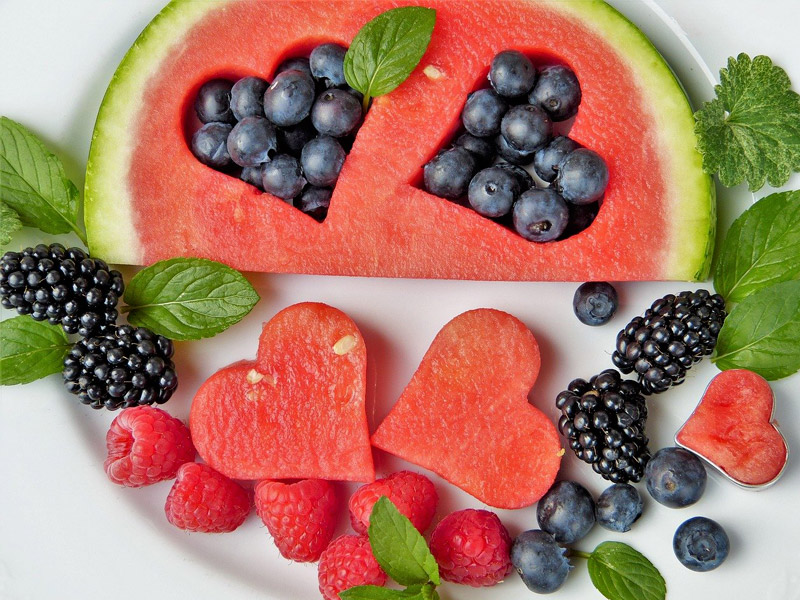 Previous:
Citrus flavonoids and lipid metabolism
Next:
What is Neohesperidin dihydrochalcone?